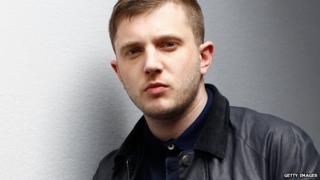 Getty Images
Plan B wants music fans at gigs to wear earplugs to protect their hearing.
The rapper admitted he has suffered from tinnitus, where there is a constant ringing noise in the ears.
It affects about 500,000 people in the UK and can be caused by exposure to loud noises.
Plan B knew something was wrong after he left a club and heard "screeching".
"I went and saw an ear specialist and got some earplugs," he told the BBC.
"It's alright now and I don't need them all the time but if you are a DJ or you produce, if you have the music loud you are damaging your ears," he said.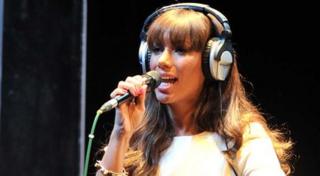 He now thinks concert and festival venues should provide earplugs for free.
"There should be a bucket of ear-plugs there and it's their choice then," he said.
Leona Lewis said she supported his idea after admitting she had experienced tinnitus herself.