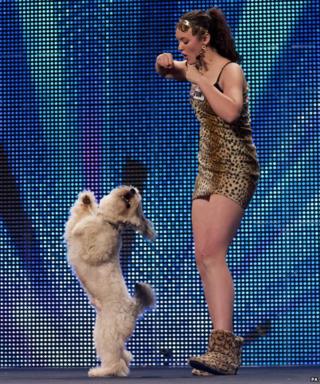 PA
Dancing doggy superstar Pudsey and owner Ashleigh have been voted winners of Britain's Got Talent 2012.
They beat opera pair Jonathan and Charlotte to be the viewers' favourite - with a dance routine based around the theme tune from Mission Impossible.
The prize pup had always been a big hit with Simon Cowell.
Way back when auditions started he told Newsround he had high hopes a talented dog would win this year.
We asked you to send us pictures your talented pets - have a look and some of the super snaps Newsround fans sent in!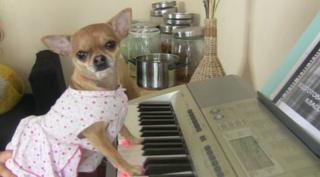 "Julieta is a clever Chihuahua. Her first trick is to play the piano."
Liuba, Russia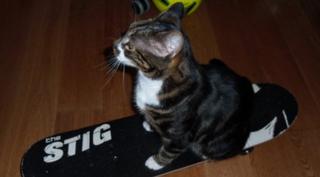 "Button loves riding on my new skateboard."
Matthew, Wokingham, England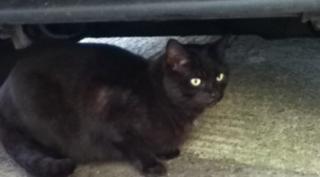 "My cat Sam playing hide and seek."
Declan, Guernsey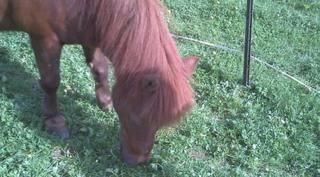 "My pony Juliet is really good at obstacle courses!"
Naomi, England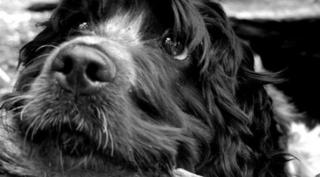 "My guinea pig Bubble likes to dance around."
Ffion, Wales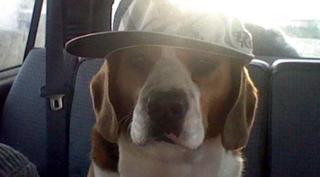 "My pet has talent for the most laziest pet."
Annie, Runcorn, England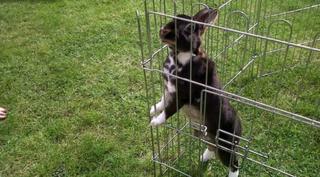 "Our cat Lilly can do back flips and fishes out milk tops from the bin, then gives them to us for her to fetch!"
Hazel, Southampton, England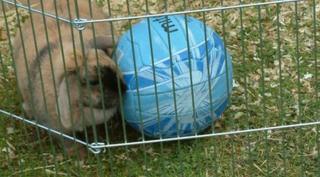 "My guinea pig can climb the stairs."
Cortnie, Kirkaldy, Scotland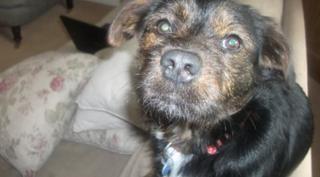 "I've got three dogs - one of the dogs are a skateboarder, one is a ballet dancer (not literally but is like one) and one is old so it can do simple tricks."
Shannon, London, England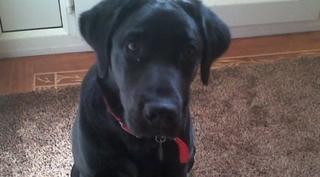 "My dog Saffy is crazy about football and never stops playing it she should be a boy! Lots of people comment on her."
Leia, Chorley, England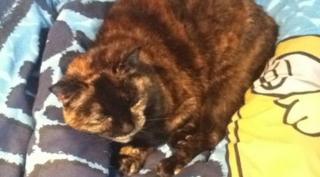 "My cat Tom can spin around, jump, climb trees and watch Newsround with me and play outside with me and my friends."
Lucy, Cambridgeshire, England