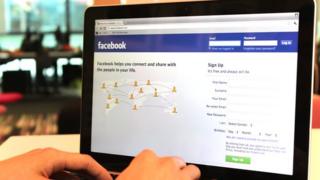 Facebook is testing whether users are willing to pay money for their posts to be seen by more friends.
The new tool is being trialled in New Zealand, where a small fee is charged to promote or highlight something you write on the site.
It seems that different prices is being tried out, with reports of £1.25, 50p and 25p.
"We're constantly testing new features across the site," said a Facebook spokesperson.
"This particular test is simply to gauge people's interest in this method of sharing with their friends."
The spokesperson added that some methods of highlighting a post would be free of charge.