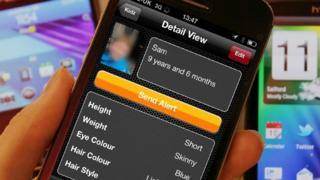 It can be pretty scary if you're out shopping with your mum or dad and you lose them in the crowd.
Now two dads have designed a smartphone app to help your parent find you if you get lost.
Lost-Kidz works by sending an alert with your info to anyone nearby who also has the app - so they can look out for you.
If you're spotted, then they can use the app to let your mum or dad know!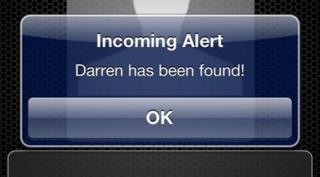 darren fern
The app will be free to download and to receive alerts but it'll cost 69p a year to send alerts.
It's been developed by brothers Darren Fern and Stephen Fern, who have eight kids between them!
The creators say that anyone who might want to abuse the app will be put off because loads of people will be out looking for the lost child.
They hope the app will help stop children from ending up in dangerous situations.