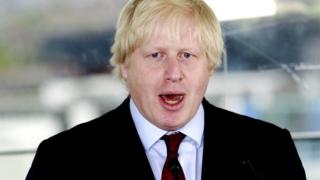 Reuters
London's Mayor Boris Johnson has won the job for another four years.
In a close contest, he beat his opponent Ken Livingstone, who did the job himself between 2000 and 2008.
Voters went to polling stations on Thursday but the result wasn't known until late on Friday night.
In his speech congratulating Boris Johnson, Ken Livingstone said he thought Boris would be the next leader of the Conservative party, and possibly the next prime minister.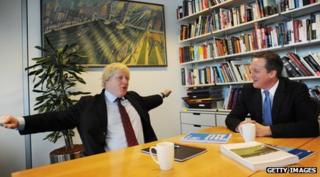 Getty Images