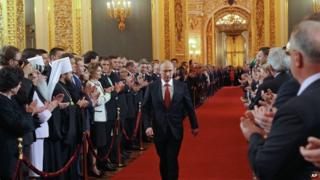 AP
In elections around Europe, France and Russia have new presidents but the people of Greece can't make up their minds.
Francois Hollande is the name of the new French president, elected after the people of France went out to vote at the weekend.
Russia has voted for Vladimir Putin to be their president - he has had the job before so he's a familiar face.
But in Greece, no leader has been able to get a big enough win.
They will try and form a coalition government like we have in the UK.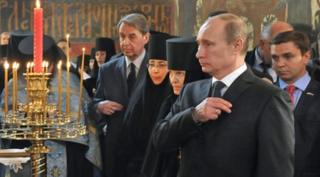 AP
Russia's 'new' president Vladimir Putin was president until four years ago, when he became Russian's prime minister.
Meanwhile France's new president, Francois Hollande beat Nicolas Sarkozy with just over half of all the votes.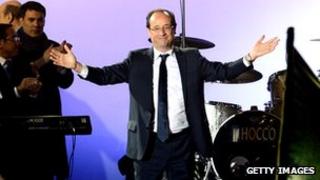 Getty Images
He spoke at a huge rally after his victory, saying: "I am the president of the youth of France."
He said he wanted toemploy more teachers and give better wages to low-paid workers.