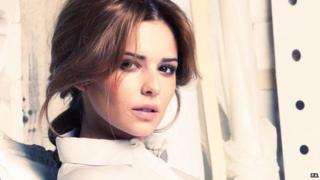 PA
The chances of Cheryl Cole making a sensational return to The X Factor have increased after Simon Cowell revealed he wants to work with her again.
Simon says he regrets the way he sacked Cheryl from the American X Factor and tried to get her back on the UK version.
And with Kelly Rowland announcing she won't return for the next series Cheryl could be poised for a come back.
'If I could reverse time it wouldn't have happened', said Cowell.
He also said the door is 'permanently open' for them work together again.
Cheryl became a judge on the American X Factor in 2011 but soon after starting her new job, she was axed and replaced by singer Nicole Scherzinger.