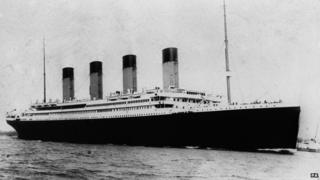 PA
If you've ever wondered what it'd be like to sail on the Titanic, then here's your chance to find out - a billionaire is building a hi-tech replica of the ill-fated ship.
The original luxury ocean liner hit an iceberg and sank in the Atlantic 100 years ago.
Construction work on the Titanic II will begin next year. It's due to set sail in 2016, from London to New York.
It's not known how much it'll cost to build.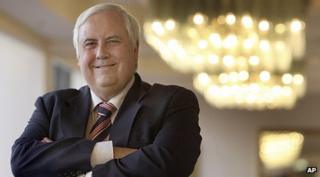 AP
The brains behind the project is mining billionaire Clive Palmer. He's asked a Chinese shipyard to build the replica ship.
He said: "It will be every bit as luxurious as the original Titanic. But of course it will have state-of-the-art 21st Century technology and the latest navigation and safety systems."
"It is going to be designed so it won't sink,'' he added. ''But, of course, if you are superstitious... you never know what could happen.''
More than 1,500 passengers and crew died in the Titanic disaster back in 1912.