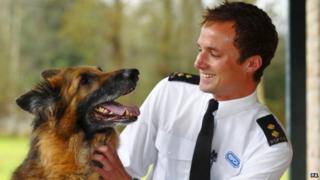 PA
There's been a big rise in the number of animal cruelty cases in England and Wales, according to the RSPCA.
It revealed that 1,341 people were convicted for animal cruelty and neglect in 2011. That's an increase of 23.5% on the year before.
The animal charity says it's facing a money crisis because of all the cases it's got to deal with.
There was also a rise in the number of convictions for cruelty to dogs and farm animals, including horses.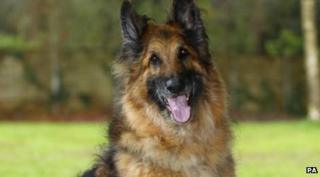 PA
The RSPCA says it shows "zero tolerance" towards people who abuse animals.
Pet owners have been banned from having animals, and some have even been sent to prison.
The figures have come ahead of RSPCA Week, which begins on 30 April and raises funds for the charity's work.