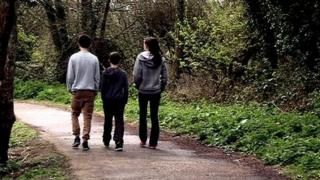 Living with an alcoholic parent
A parent's addiction to alcohol can have a devastating effect on the whole family.
Hayley has been to find out what life is like for children of a parent who drinks too much.
Watch her report to find out how the family took on the battle with alcoholism and won.