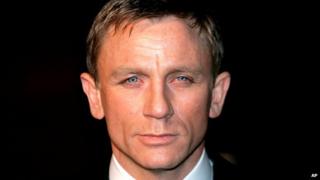 AP
The director of the new James Bond film has admitted he wasn't sure Daniel Craig was the right man for the job when he was first chosen to play 007.
Oscar-winning director Sam Mendes made the comments at the media launch of the 23rd Bond movie, Skyfall.
"I was one of the people who said I didn't think he was the right casting," he said.
But Mendes has since admitted he was wrong, saying Craig has passed the test of playing Bond "with flying colours."
Skyfall will be Craig's third Bond film, after Casino Royale and A Quantum of Solace.
The story will not be connected to the previous two films and there are reports the plot involves a rift between Bond and M, his boss played by Dame Judi Dench.
It is due to be released in British cinemas on October 26.