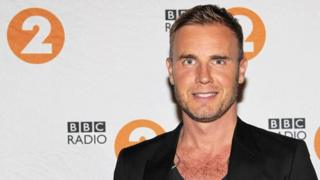 Simon Cowell has confirmed that Take That star Gary Barlow will return as a judge for the next series of The X Factor.
There had been rumours that Cowell was going to dump Barlow for being "too scripted" last year.
But if that was the case then TV's Mr Nasty seems to have changed his mind.
"It's great to be able to confirm our first judge. Gary has earned his place and I'm excited to be working with him again," said Cowell.
It's believed that Barlow has even got himself a pay rise on top of the £1.5 million he reportedly earned last year.
"I'm thrilled to be back and really looking forward to working with The X Factor team again," Gary said.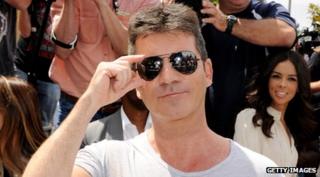 Getty Images
That leaves fans waiting to hear on the future of the three other judges Kelly Rowland, Tulisa and Louis Walsh.
There is also no word yet on whether Cowell himself will return to the show.