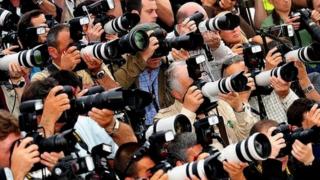 What are the risks of fame for young stars?
Being a teenage popstar might sound like a dream come true.
But becoming a global celebrity while they're still at school can put some young stars under serious pressure.
Demi Lovato, American teen star of Camp Rock, suffered from eating disorders and had to take time out after having a breakdown.
Ore's been investigating whether life in the spotlight is as glamorous as it seems.
More news stories