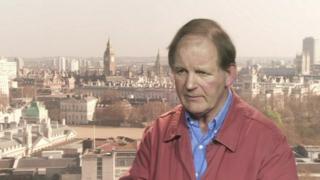 Chat: How much freedom do you have?
Only one in three children are allowed out to the shops or to walk to school alone, according to a Newsround survey.
One in four never go out without an adult.
To mark our 40th birthday, we've done a massive survey of more than 1,000 children aged six to 12, to find out how you spend your time and what you think is important.