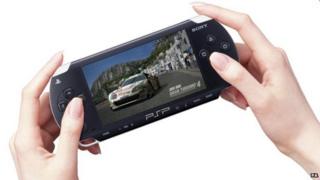 PA
For the first time ever computer games have sold more in the UK than DVDs and other videos combined.
In 2011, your thumbs were busy playing nearly two billion pounds worth of games.
DVD and other video sales weren't far behind, but music only made about one billion pounds in total.
However, the games industry has had a bumpy start to 2012, with the games retailer Game facing big money problems.
But experts are not worrying as the UK has the most competitive retail games market in Europe.