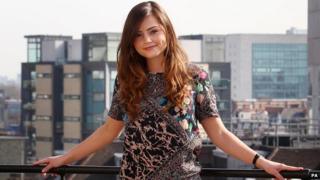 PA
Actress Jenna-Louise Coleman has landed the role of the Time Lord's new companion in Doctor Who.
Producer Steven Moffat announced that the actress will replace Karen Gillan's character Amy Pond when she leaves the show in the next series.
Jenna-Louise has been in Waterloo Road and Emmerdale and will appear in the Doctor Who Christmas special.
She said she's a "huge fan" and is "beyond excited" to be taking over from Karen Gillan.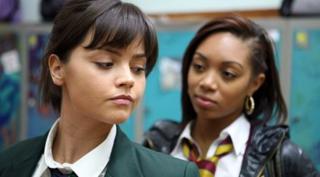 (C) British Broadcasting Corporation