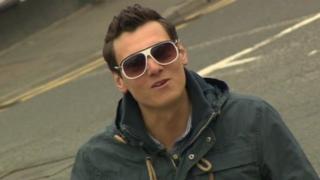 Three towns become cities to celebrate Queen's Jubilee
Three small towns in the UK have been reclassified as cities to mark the Queen's Diamond Jubilee.
Chelmsford in the southeast of England, Perth in Scotland and St Asaph in North Wales beat off competition from 22 other towns to win the honour.
Getting city status is just for fun and doesn't mean a town will have more powers or get more money.
There are now 66 cities in the UK, but city status is only granted on very special occasions.