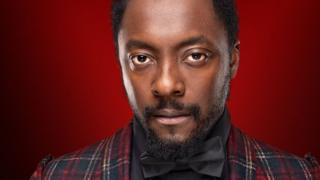 Four of the biggest names in music are looking for a new pop star, but there's a twist. Jessie J, will.i.am, Sir Tom Jones and Danny O'Donoghue won't be able to see the auditionees - candidates will be chosen purely on the quality of their voice.
Click on the coaches' names at the top of the page to find out more about them...
Who is he?
will.i.am is an American rapper, singer, songwriter, musician, actor, fashion icon and record producer... wow!
After becoming a star in the Black Eyed Peas, he managed to launch a successful solo career and has made some of his friends into stars along the way.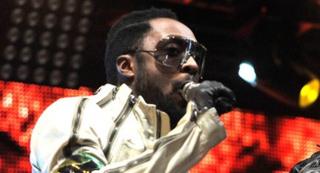 Chart success
Check It Out, Heartbreaker, Where Is The Love - just some of the hits will.i.am is responsible for.
Will has sold 31 million albums, 58 million singles and has won 7 Grammy awards!
He's even topped the UK chart with OMG, a song he worked on with Usher.
Could he coach a star?
There's no doubting Will's ear for talent. Fergie, Natalia Kills and LMFAO some of the acts he's helped make successful.
He also encouraged Cheryl Cole to try and launch a career in the US, but that's not quite taken off just yet.
Will too is a notorious autotune user - but there'll be none of that allowed on The Voice.
Will says...
"I'm proud to be doing The Voice UK because the UK was the first place I saw success. It's the place I'm the most creative outside of home."