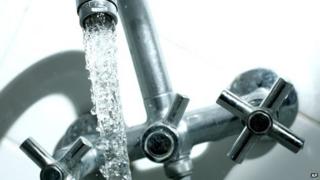 AP
The UN has met its targets to make sure 88% of the population has access to clean water.
In the last 20 years two billion more people have water that's safe to drink.
The Millennium Development Goal has been met ahead of the 2015 deadline but water charities say there's still lots of work to be done.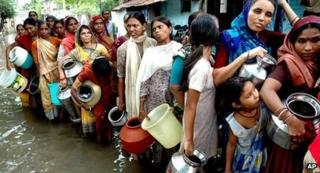 AP
Worldwide, almost 800 million people still drink dirty water and in India over half the population still don't have access to a toilet.