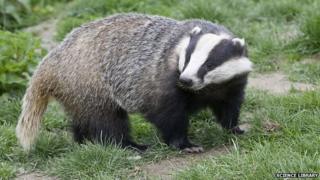 Other
The Badger Trust has launched a new legal challenge to the government's plans to cull badgers in England.
The plans to kill large numbers of badgers have been put in place because it's thought they give tuberculosis (TB) to cows.
It's a disease that affects the lungs and can be deadly.
The Badger Trust believes that a cull will not stop the disease from being spread and could in fact make it worse.
In December, the government announced its plans for a cull in pilot areas in England, to try to bring the disease under control.
At the same time, wildlife groups also began vaccination programmes, hoping this will remove any need for culling but the government says the vaccine is not good enough to solve the problem.