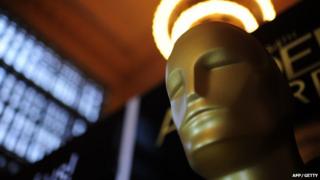 Other
The 84th Academy Awards will take place in Los Angeles on Sunday.
The Californian city will be taken over by movie stars from around the world, with Hollywood royalty like Brad Pitt and George Clooney making their way down the red carpet.
And this year there's something for everyone with some great kid's films expecting plenty of awards.
Check out Newsround's round-up of this year's big hitters!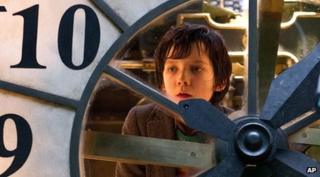 AP
Action adventure pic Hugo is up for the most awards this year.
It's nominated for a whopping 11 Oscars including Best Picture, Best Costumes and Best Director.
The 3D film tells the story of orphan Hugo who lives inside the walls of a Parisian train station.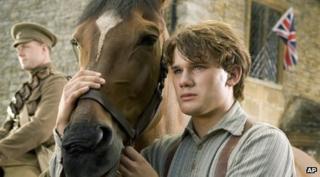 AP
War Horse, the film based on Michael Murpurgo's best selling book, is up for six awards.
Since the movie's release it's been winning over audiences around the world.
It's a real tear-jerker which follows the journey of Joey the horse as he's sent off to war.
Reuters
Forget the A-listers there's only one name you need to know this year- Uggie!
He's the big star of the film The Artist. It's a silent black and white film that's already won three Golden Globe awards.
The movie is up for a mega 10 awards, and is up against Hugo and War Horse for Best Picture.
Unfortunately Uggie won't be making his way down the red carpet but the rest of the two-legged cast are sure to go down a storm on the night.