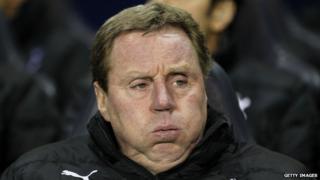 Getty Images
With Fabio Capello gone, the FA have just three games and four months to find a new boss before the start of the European Championships.
Plenty of names have been thrown in to the hat, but who are the favourites for the role.
Many former players and pundits have called for an English manager to take over.
Here's Newsround run-down of the top five men who could get one of the biggest jobs in football.
5 - Jose Mourinho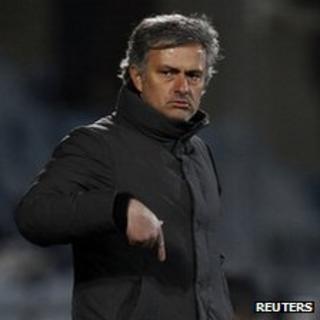 Reuters
The 'Special One' is expected to leave Real Madrid in the summer and has said he's keen to return to England.
But like Capello he's a big fan of John Terry and that may harm any chance he has of getting the job.
4 - Roy Hodgson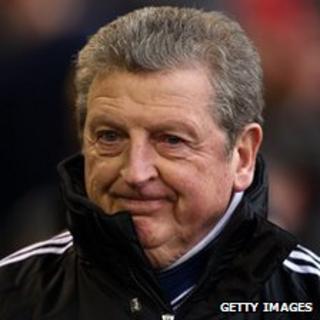 Getty Images
The West Bromwich Albion boss has international experience after managing both Switzerland and Finland.
However, his disastrous spell at Liverpool has left some people wondering whether he has the ability to manage at the very top.
3 - Guus Hiddink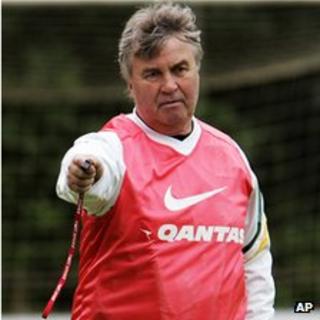 AP
The 65-year-old has taken charge of Russia, Turkey, Australia and South Korea, while also enjoying a short but successful spell as Chelsea boss.
But after the failure of Capello's reign most fans seem to want an English manager in charge.
2 - Stuart Pearce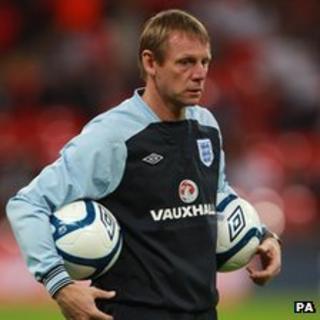 PA
'Pyscho' as he was known in his playing days is currently in charge of the England U21 side.
He may not have the experience to get the job full time, but the FA have said he's their man to take over on a temporary basis - he'll be in charge for the friendly against the Netherlands.
1 - Harry Redknapp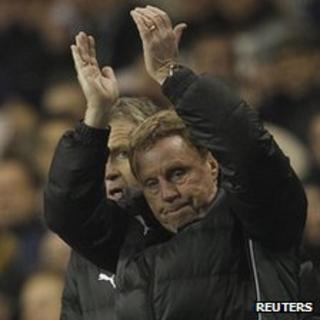 Reuters
The Tottenham boss is the favourite for the job and has always said he'd love to manage his country one day.
But the timing may not be right as Spurs are still in with a chance of winning the Premier League and he may not want to leave them before the end of the season.
When asked if he'd been considering the job, Harry said he'd "never thought about it".