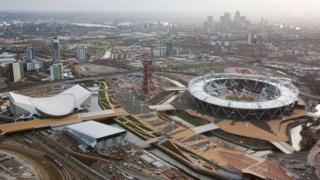 Wildlife at heart of Olympic site
The Olympics are only 170 days away and the majority of the events will be taking place at the Olympic Park in East London.
The area had to be totally re-developed - which could have had a major impact on the local wildlife that was already living there.
But the organisers of the games had other ideas.
Joe's been finding out more...