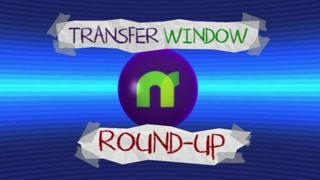 Kickabout's transfer round-up
So the footy transfer window has been and gone - but in all the last minute madness, do you stay up to date?
Well fear not - because MOTD Kickabout has got the full round up for you.
Or should that be Newsround?
Ricky's taken a break from NR to bring you what you might have missed in January.