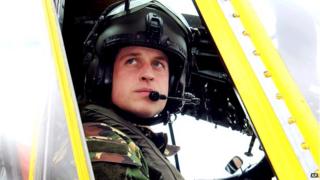 AP
Prince William is getting to grips with a new job eight thousand miles away from home.
He's started his first day of a six week trip to work as a search and rescue RAF pilot on the Falkland Islands.
The Falkland Islands are in the Atlantic Ocean and are run by Britain, with British residents.
Thirty years ago Britain fought a war there after Argentina's troops invaded the islands.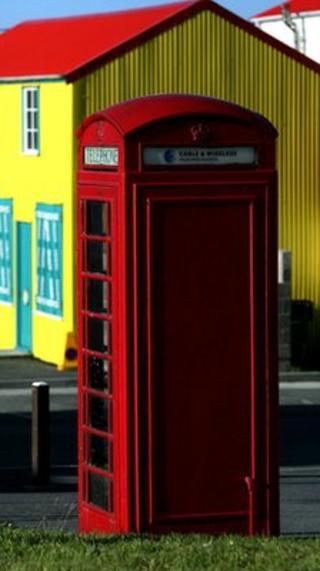 PA
Even though Argentina lost that war, the rulers of Argentina still claim the Falkland Islands should belong to them.
Some people in Argentina are angry that Prince William is working there.
They have protested on the streets of Buenos Aires, the Argentine capital.
Prince William's search and rescue job with the RAF will be similar to the one he normally does with them in North Wales.