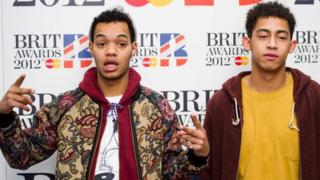 Meet Rizzle Kicks
Their bouncy hip hop with its summer vibe has got everyone dancing over the past few months but how much do you know about Rizzle Kicks?
The Brighton hip hop duo talk to Newsround about how they got their name, their showbiz mates and what gives them the hump.
And if you want to know how to master the dance craze of the moment, they'll show you.