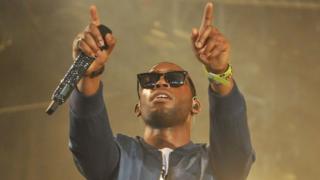 Tinie Tempah has been named the best-dressed man in the UK.
The rapper topped a trendy magazine's list that they draw up every year to decide who they think wears the country's trendiest outfits.
Second in the list was Manchester City striker Mario Balotelli, whose mohawk haircut must have caught the judge's eye.
Further down the list, Prince Harry dropped from 5th place year all the way down to 25th.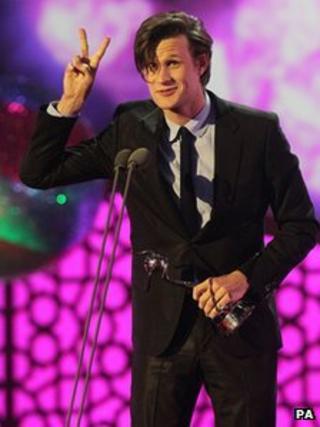 PA
He still did better than his brother though - Prince William didn't even appear in the top 50, even though he came 27th last year.
And the mag wasn't too kind about the future king's clobber, saying, "His brother may end up as king, but this year the younger son has been crowned the prince of style."
It wasn't easy for Tinie to take the top spot though, and he had to beat off some pretty tough competition.
The magazine thinks the multi-award winner shows "true passion for elegance and proportion" ... but we're not sure what that means.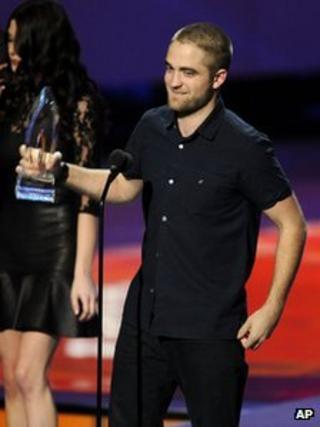 AP
Below Tinie, the Tardis-tastic Time Lord Matt Smith makes an appearance in the list, coming third.
The judges reckon the Dr Who star manages to look cool in clothes that "should be a joke". We're not sure if that's a compliment or an insult.
And who can forget Robert Pattinson?
The Twilight star had to settle for fourth place... but judging by the picture on the right, we think he should try harder!