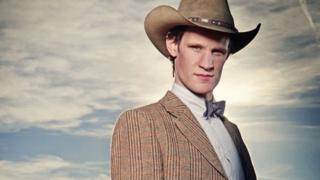 Doctor Who writer Russell T Davies is making a new action adventure series, called Aliens Vs Wizards, for CBBC.
It's about two 16-year-old boys - a secret wizard and his scientist friend - who challenge aliens trying to destroy the Earth.
"The show's a wild, funny, thrilling and sometimes scary collision of magic and science fiction," says Russell, who also created The Sarah Jane Adventures.
The 12-part series of Aliens Vs Wizards is due to hit CBBC screens this autumn.
It's the first new series from Russell T Davies since he came back to the UK from Hollywood last year.