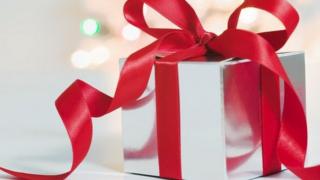 Diamond Jubilee
A suggestion that the Queen should be given a new royal yacht to mark her Diamond Jubilee has been rejected.
Michael Gove, who looks after the education system in England wanted to celebrate 60 years of the Queen being on the throne by building her a new boat.
But Prime Minister David Cameron doesn't think public money should be used to build it because of the current money problems the country is having.
The Queen has already got a royal yacht called Britannia - but this was retired in 1997 and is now a tourist attraction on the docks in Edinburgh, Scotland.
So it looks like the Queen won't be getting a new boat - but how about a different present?
What present do you think Her Majesty should get to celebrate her Diamond Jubilee? What would you want to give her?