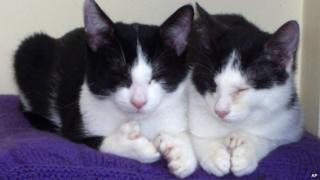 AP
Two kittens with slightly unusual feet, have been handed over to a cats rescue centre in Hampshire.
The pair have between them an extra 18 toes: Ned has an extra eight toes and his brother Fred an extra 10!
Normally cats have five toes on their front paws and four on their back - but having extra toes is not that unusual.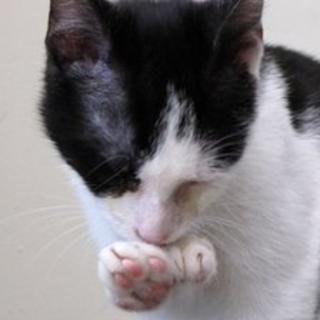 PA
When found, they were in poor condition, but are now on the mend and will be given new homes in about two weeks' time.
Having extra fingers or toes is called polydactyl, which usually means having one extra on each paw, or sometimes having an extra two or three.
Extra toes don't affect the cats' health, and now Ned and Fred are on the mend they should go on to lead healthy and happy lives.