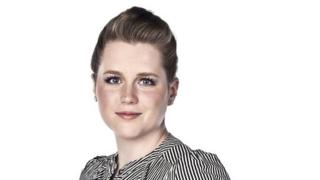 Business tips from the expert
Now if you're looking to make a bit of extra pocket money in 2012 then take heart.
We've been speaking to Zara Brownless, the winner of this year's Young Apprentice about the growing number of kids starting their own business.
Her film-making firm has gone from strength to strength since winning the show.
And she says kids across the country can do the same.