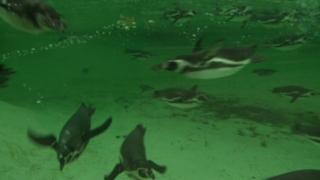 The great zoo animal count
Every year, London Zoo count all the animals they keep.
This year is no different, and it's all in the name of keeping their records up to date.
It's not easy though - with around eighteen thousand animals under their roof, they have their work cut out.
Joe has been down to find out how, and why they do it.