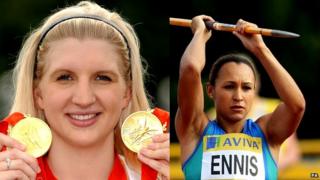 PA
British hopefuls for the 2012 Olympic Games have revealed their hopes and dreams for one of the biggest years of their lives.
There are just a few months to go before London hosts the Olympic and Paralympic Games.
Gold medal-winning swimmer Rebecca Adlington is excited about 2012.
She says: "I look forward to Britain putting on a great Olympics and, if I qualify, enjoying the support of a home crowd at the Aquatic Centre."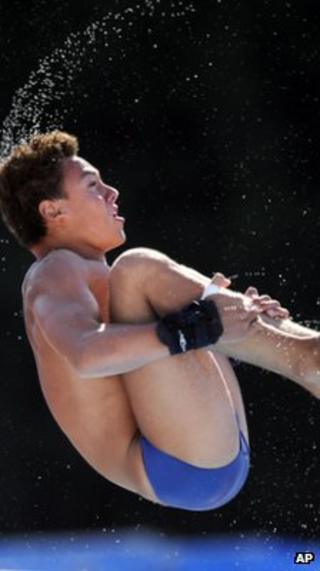 AP
Sir Chris Hoy, gold medal-winning cyclist says: "My main hope for 2012 is that I'll experience what it's like to win an Olympic gold in front of a home crowd and enjoy every aspect of competing in my last Olympic Games."
Champion diver Tom Daley says: "It is going to be a big year for me and all of the Olympic hopefuls but I am sure it will be one that we never forget!"
Jessica Ennis the heptathlete was injured before the 2008 Beijing Olympics, but says: "When I'm doing a really hard session, I think of the Olympics and it gets me through it."
Jessica adds: "I try to think how privileged I am to be able to train hard, injury free."
Paralympic wheelchair athlete David Weir has previously won golds at Beijing in 2008.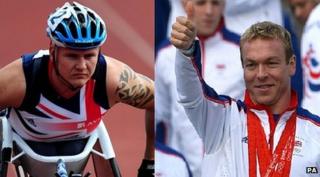 PA
David Weir says: "Just to stand on that rostrum with family and friends around, and to get a gold medal would be a dream come true. One gold would be enough. That would be the ultimate for my career."