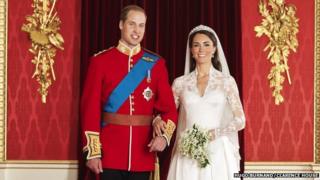 Other
What's the connection between scampi, the royal wedding and Emma Watson?
Well, they're all among the most searched for things on the web by Brits this year, according to the internet giant Google.
'Royal wedding' was the fastest rising search in 2011, followed by 'iPhone 5' - which is yet to be released.
Interestingly, 'What is scampi?' was the second most popular 'what is' question. The top one was 'What is alternative vote?'
Alternative vote is the election system the country decided against having back in May.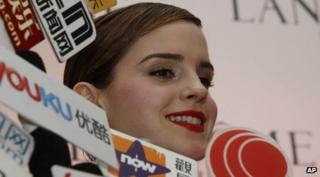 AP
Emma Watson was the third most searched for celebrity, after Victoria Beckham in second and US celeb Kim Kardashian in pole position.
The TV programme most people looked for online was the X Factor.