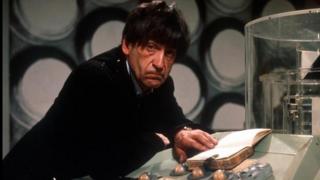 Two long lost episodes of Doctor Who have been found in a fan's collection.
Terry Burnett bought the films at a village fete near Southampton in the early 1980s - and didn't realise how important they were.
The black and white programmes were first broadcast in the 1960s.
The BBC didn't always keep episodes and they would wipe tapes because they didn't think anyone would want to see the grainy films again.
A total of 106 episodes of the Time Lord's adventures are still missing from the BBC Archive.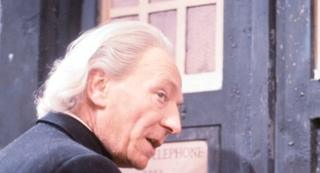 One of the episodes stars the very first Doctor, William Hartnell.
In the other - The Underwater Menace Part 2 - Patrick Troughton plays the second Doctor.
The eleventh - and current - Doctor, Matt Smith, has said that Patrick Troughton is his favourite Doctor and inspired his costume.