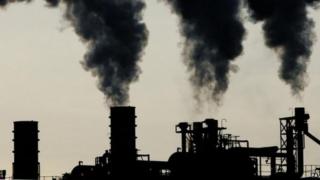 PA
After days of meetings in South Africa, nations from around the world have agreed to a timetable to introduce laws to cut greenhouse gas emissions.
The gases are blamed for global warming, which causes environmental problems across the globe.
New talks will begin in 2015 to create laws to force countries to cut the amount of the pollution they produce and they'll come into place by 2020.
But lots of people say that's not soon enough as action has to be taken now.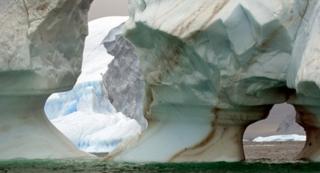 Cars and factories that burn fossil fuels like oil and coal, produce greenhouse gases.
The most common gases are carbon dioxide, methane and nitrous oxide and it's the build up of these in our atmosphere that cause the "greenhouse effect", which warms up the planet.
Scientists say this causes floods, droughts and food shortages in different parts of the world.
At the United Nations talks in Durban, South Africa, countries argued about how much they should cut the amount of greenhouse gas they produce.
China, India and Brazil said they shouldn't be forced to take action, even though they're big polluters, because their economies were still growing.
They finally agreed that they should be bound by new laws but they won't be drawn up for years.
The laws will replace the Kyoto Protocol, an agreement signed in 1997, which didn't include developing countries and which Canada has pulled out of.