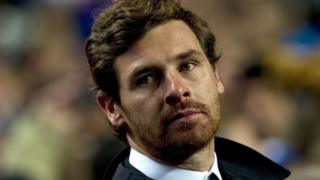 AFP
Chelsea boss Andre Villas-Boas reckons his team's given critics a "slap in the face" by reaching the Champions League knockout stages.
The Blues topped their group after beating Valencia 3-0 on Tuesday night.
The important victory is only their fifth win in the past 11 games.
"My players deserve respect they don't get," said Villas-Boas. "We've been chased by different kinds of people and pressures. Here we have given everyone a slap in the face."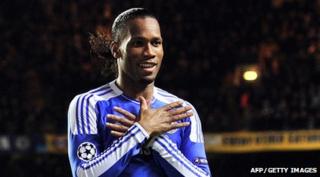 AFP
Arsenal are also through to the final 16, despite losing 3-1 to Olympiakos. The Gunners still managed to finish top of their group.
Manchester City take on Bayern Munich and Manchester United play Basel on Wednesday night.