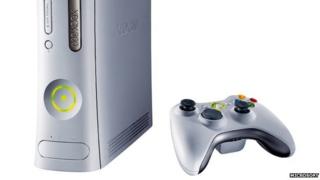 Other
Xbox users will be getting their hands on a big update that focuses the games console more on general entertainment.
Microsoft has signed up around 40 media companies to offer live and on-demand movie and TV services to Xbox fans.
This includes the BBC iPlayer, which will be added early next year.
There's also a change to the dashboard - with a new blocky, tiled look.
The update will start hitting consoles on 6 December.
Kinect users will also be able to control their TVs by talking into their gadget.