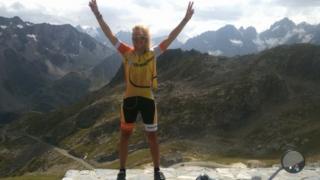 Other
A woman who was paralysed when she was a teenager has amazingly regained the use of her legs.
Monique Van der Vorst became a paralympian and won two silver medals in hand cycling at the Paralympics.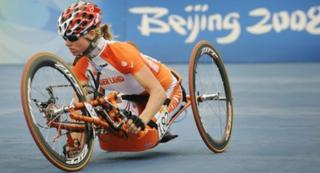 AP
But last year, while on her specially-adapted bike, she was hit by another cyclist.
Shortly after the accident she began to feel tingling in her feet for the first time in years.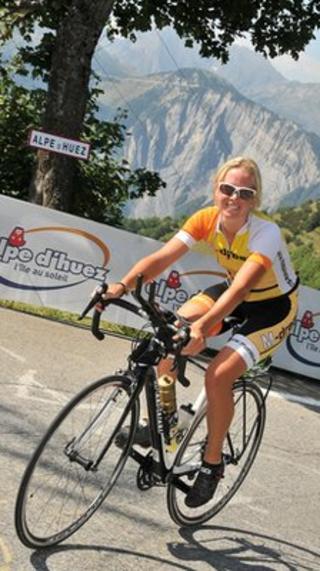 Other
It took her a really long time to recover and learn how to walk again.
Now that Monique can use her legs she isn't allowed to compete as a Paralympian.
But she has been offered a contract with a professional road cycling team.
Monique is now looking forward to the future and competing against other cyclists.