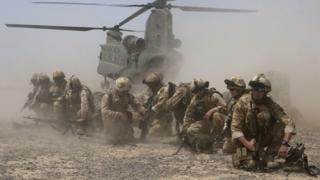 Reporting from a war zone
For more than a hundred years, journalists have been reporting from war zones across the world.
It's often the only way we get to find out what's going on when there is conflict.
It's a dangerous job and now an exhibition in Manchester is celebrating the work of the men and women who've been doing it.
We sent Leah to find out more about it.