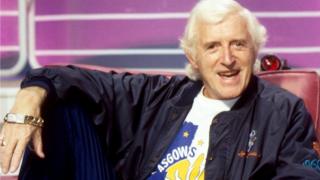 Following the death of famous entertainer Sir Jimmy Savile, the BBC is to run a new version of his classic TV show, Jim'll Fix It.
In the 1970s and 80s, Jimmy Savile was well known for "fixing it" for children's dreams to come true.
Children wrote to him saying "Dear Jim, please would you fix it for me to..."
The lucky ones would appear on the show and receive a huge medal which Jimmy would place around their neck.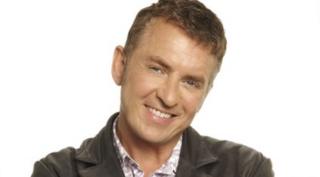 The new version will be a one-off Christmas special presented by Shane Richie, known to millions as Alfie in Eastenders.
There were many famous "fix its" over the years.
A group of cub scouts wanted to eat their packed lunch on a rollercoaster, and a young Doctor Who fan appeared in an episode with The Doctor.
Other children got to perform with their favourite band, or travel to famous places like the Eiffel Tower in Paris.
Anyone who wants to take part in the show should be 14 years old or under and can apply by sending their wish to fixit@bbc.co.uk by 25 November.