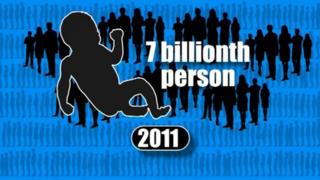 World population hits 7 BILLION!
More people are living on Earth today than ever before.
The United Nations says the seven BILLIONTH person is expected to be born somewhere in the world on Monday 31 October 2011.
In recent years, the population's been growing pretty quickly, and it's only likely to get bigger.
So what does that mean for kids living in the world now? Hayley's been finding out.