A village near the home of the Duke and Duchess of Cambridge has the longest name in the UK. It's now been included in a new version of a famous board game.
But it was a headache for the makers because the town on the Isle of Anglesey is a 58-letter word spelled like this:
Llanfairpwllgwyngyllgogerychwyrndrobwllllantysiliogogogoch
Only one member of the Newsround team has pronounced it correctly!
In English, it means "St Mary's Church in the hollow of the white hazel near the rapid whirlpool and the church of St Tysilio with a red cave".
The name has been squeezed into just one square of a new version of Monopoly that's based around Anglesey in North Wales.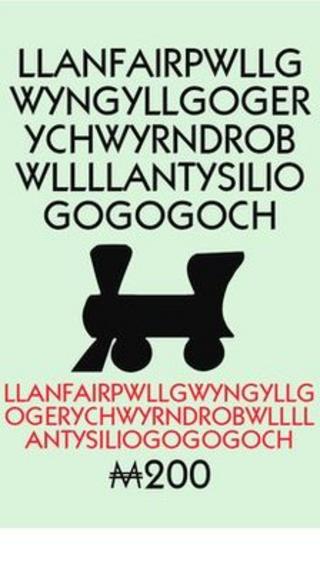 Other
"Getting the name on just the one site proved immense," said the makers of the game. "It was one of our biggest challenges."
The idea to make the game was inspired by the wedding of the Duke and Duchess of Cambridge, whose main home is on the island of Anglesey.
Local people often call the town Llanfair PG or Llanfairpwll for short.
Monopoly is a board game where players buy plots of land, railway stations, and streets. They make pretend money by charging other players when they land on their squares.