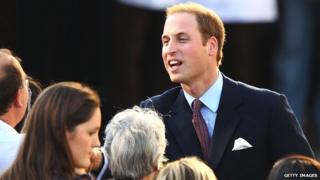 Getty Images
Prince William has posted an online video asking people to save their favourite parkland.
He says that many of Britain's open spaces, including playing fields and parks are under threat from being built on.
He wants to save 2,012 spaces by 2012 as this is the Queen's Diamond Jubilee.
He says, "I can think of no better way to pay tribute to the Queen in the 60th year of her reign," as the parks will hold many parties next year.
The prince is passionate about our open spaces: he is the patron of the Queen Elizabeth II Fields Challenge and launched the campaign last year.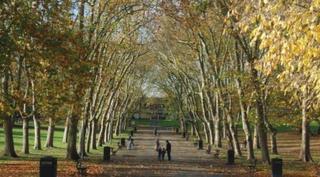 The spaces range from coastline to woodland, as well as playgrounds and recreational fields.
Local councils decide which places people can vote for.
The Prince hopes that enough votes will mean that the spaces will be protected from developers so that they can be enjoyed for years to come.