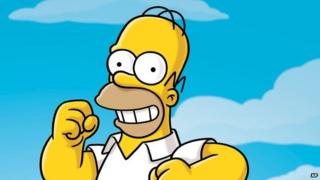 AP
It's good news for Springfield's favourite family - it has been confirmed that The Simpsons will run for another two series.
The actors that play the voices of Bart, Homer, Marge and Maggie have agreed to be paid a bit less so the show can afford to carry on.
The Simpsons is the longest running comedy series in America and has been on TV for a whopping 23 series!
It's broadcast in over 100 countries, in more than 50 different languages.