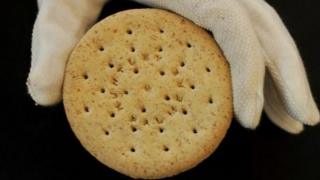 A 104-year old biscuit that was taken on an expedition by the famous explorer has been sold for £1,250.
The snack was among supplies that were taken on Ernest Shackleton's ship, Nimrod, in an expedition to the Antarctic in 1907.
The biscuit was found perfectly preserved in a hut where Shackleton was based during the expedition.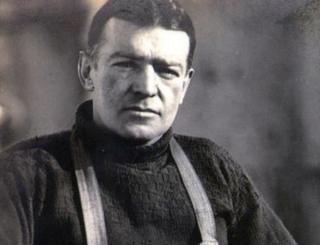 PA
It's thought the biscuits probably tasted horrible but were eaten by the crew to keep their energy up.
During the expedition Shackleton and his team got closer to the South Pole than ever before.
Ten years ago biscuit crumbs from another of Shackleton's expeditions were sold for £7,637. This is the highest price that has ever been paid for a biscuit at auction!