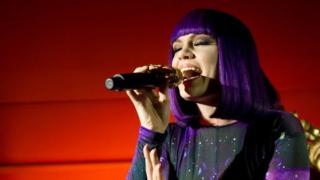 Getty Images
Jessie J has had to pull out of supporting Katy Perry's tour as she continues to recover from a foot operation.
The pop princess was set to do a number of gigs supporting Katy Perry on her tour of north America, but is not ready to perform.
She wrote on Twitter: "My foot is just not healing as well as I hoped."
She also said the decision upset her, tweeting: "Having a cry about having to pull out of the Katy Perry tour.'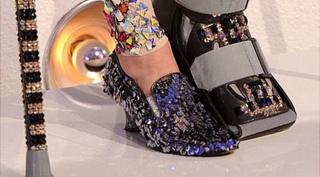 Getty Images
Singer Ellie Goulding is going to take her place on the tour instead.
Jessie J is recovering because she recently had a bone transplant in her left ankle.
She is set to do a tour of her own in the UK next month, starting in Birmingham on 17 October.