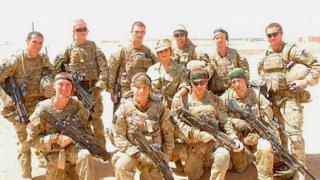 Other
Cheryl Cole has flown out to Afghanistan to visit British troops fighting there.
The singer and former X Factor judge is going to be making a special film to mark 10 years of British operations in the country.
As part of the trip, she's meeting members of the army, navy and air force, including those who've been wounded in action.
Cheryl's had special training to prepare her for the trip.