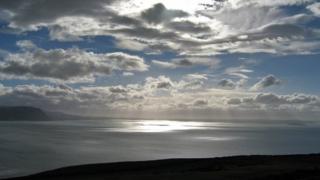 Thousands of species of sea life could be protected by new marine conservation zones around England and Wales.
Proposals for 127 zones, from tiny stretches of coastline to large areas of the sea floor, are being considered by the government.
If approved, each zone will have different rules about what is and isn't allowed at different times of the year, such as fishing.
Plans for conservation zones in Scotland are expected in 2012.
It's hoped that the protection zones will also help tourism and fishing industries, by protecting natural features that divers would like to visit and providing safe areas for fish to grow up.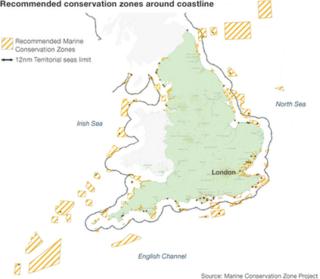 Other