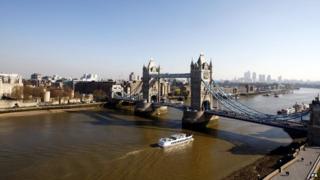 PA
No matter where you live, you're probably not too far away from a river and for many years they were dirty and polluted.
But after years of clean-up operations and hard work, rivers in England and Wales are now much healthier and teeming with wildlife.
Now a ist of the 10 most improved rivers in England and Wales has been released by the Environment Agency.
Rivers - including some that were black with coal dust - have been tranformed.
Ian Barker, from the Environment Agency, said: "Britain's rivers are the healthiest for over 20 years and otters, salmon and other wildlife are returning for the first time since the industrial revolution."
The Environment Agency, which takes care of rivers, has been looking at all of the work that has gone on to improve rivers - from efforts to reduce pollution to improve habitats for animals.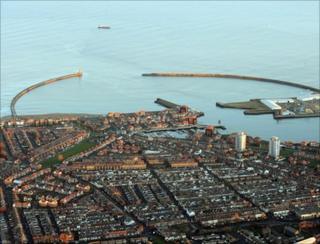 PA
The River Wandle, in London, was declared a sewer in the 1960s and now is one of the cleanest in England.
Here's the full list:
River Darent, Kent
River Dee, Wales and North West England
The Mersey Basin, North West England
River Nar, Norfolk
River Stour, Worcestershire
River Taff, South Wales
River Thames, London
River Wandle, London
River Wear, County Durham